The Good Roll x Grand Hotel Huis ter Duin
The Good Roll proudly announces its partnership with Grand Hotel Huis ter Duin
Starting in the beginning of 2022 our toilet paper will be in all the hotel rooms in Grand Hotel Huis ter Duin. We are very proud to be working together with such a prestigious Dutch hotel, so we can greatly improve our impact and make the world less shitty! Here you can read a little excerpt from Grand Hotel Huis ter Duin's press release:
"Grand Hotel Huis ter Duin measures its initiatives using the Sustainable Development Goals that have been set up by the United Nations in 2015. Replacing the old toilet rolls contributes to Sustainable Development Goal 12: Responsible consumption and production. To communicate these sustainable initiatives with its guests, the family hotel has developed its own SDG logos. When an initiative contributes to a Sustainbale Development Goal, it will receive this logo either online or on printed matter. Of course, the Sustainable Development Goal logo is on The Good Roll's personalized wrap."
Do you want to follow in the footsteps of Grand Hotel Huis ter Duin and make an impact together with us? Head on over to our business page and request a brochure!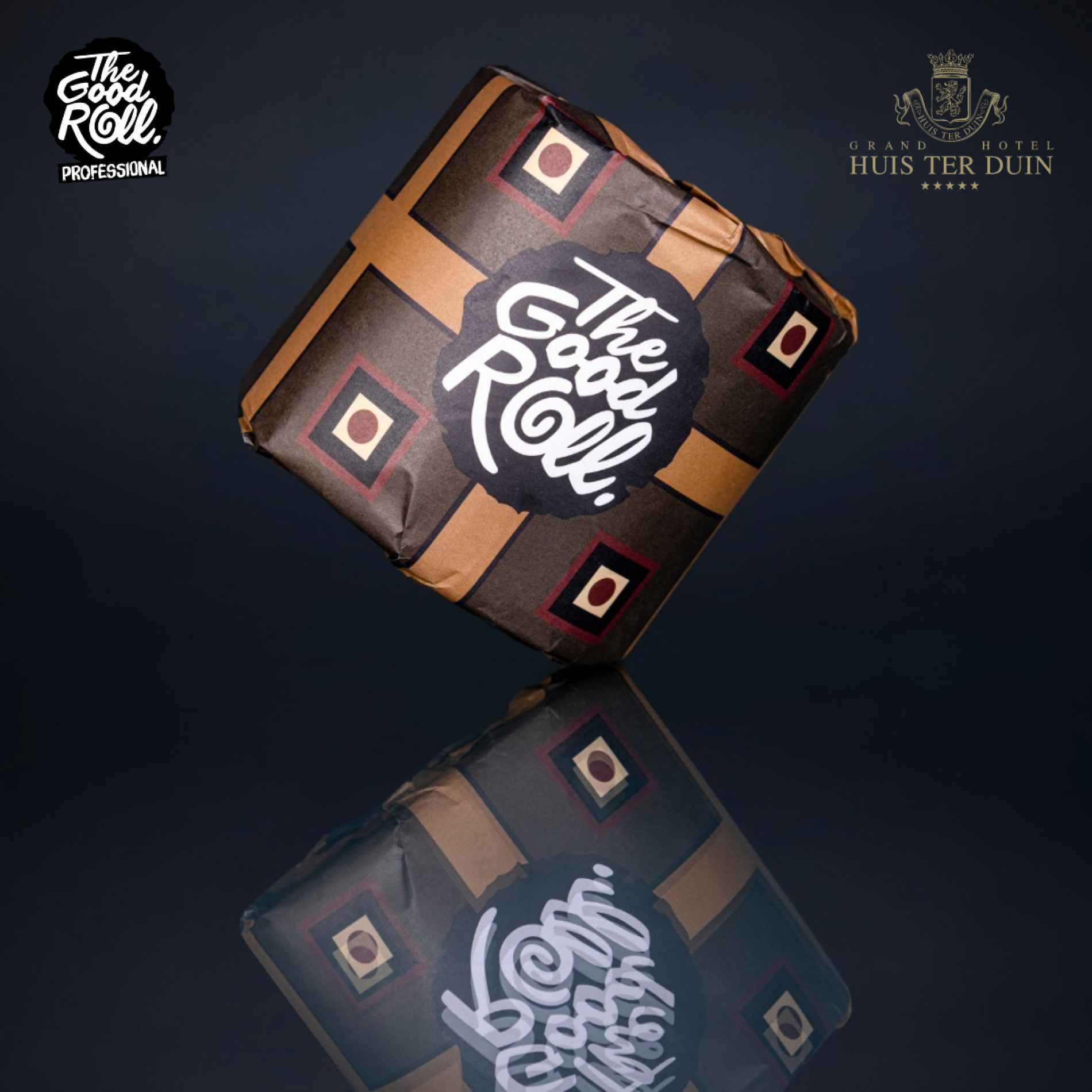 Keep rolling with us
Hoe verduurzaam je jouw bedrijf in 2022?




Wereld Toilet Dag




De Rabobank X The Good Roll



Maak een keuze: