Getting shit done: Online
Wij werken met T-mobile zakelijk internet, zij wilde graag meer weten over onze droom! Hoe tof is dat?!
Lees hier meer.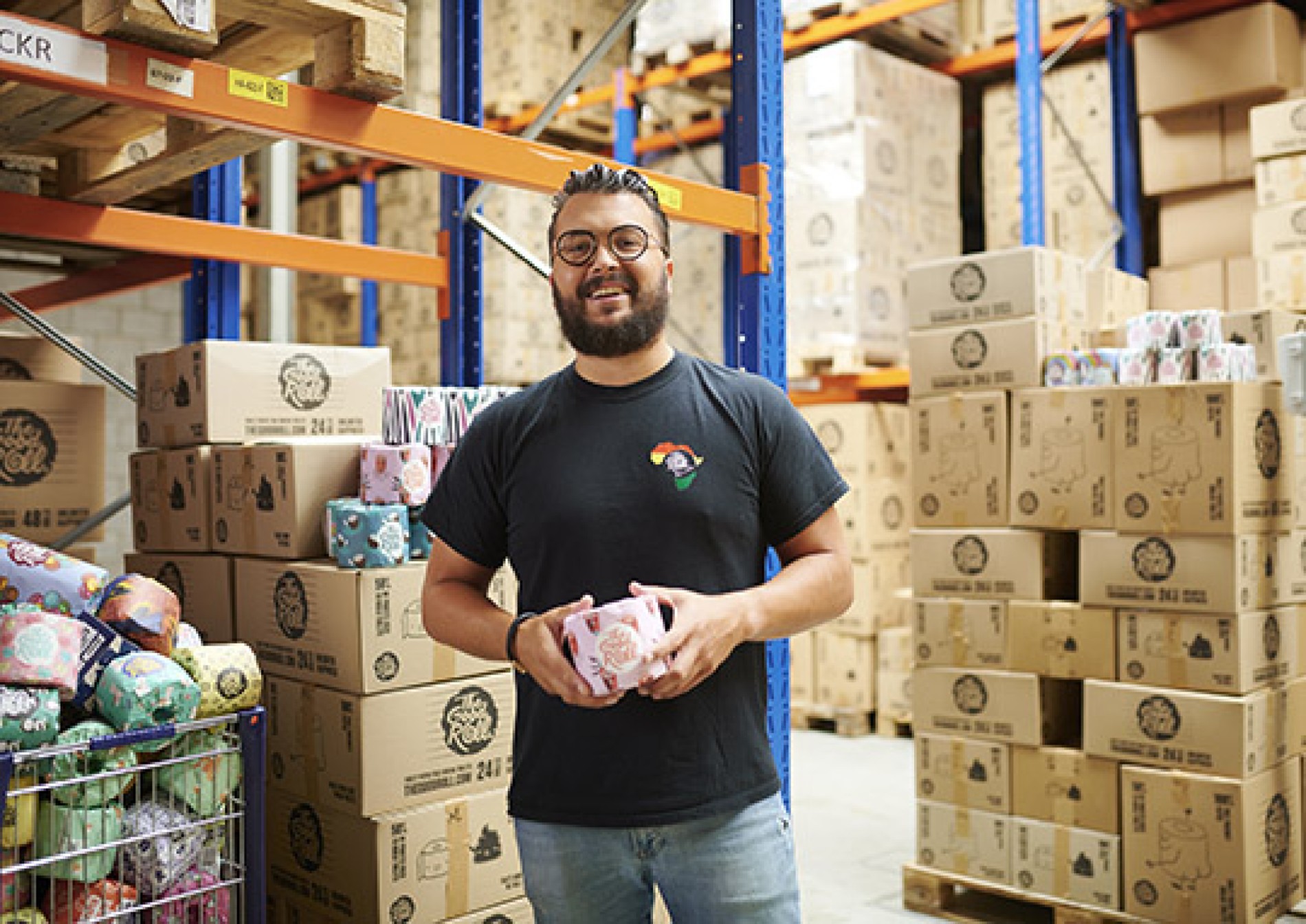 Keep rolling with us
The Good Roll is nu officieel ISO gecertificeerd!




Over onze sociale werkplaats en waarom we hier trots op zijn




Happy role-model day!



Maak een keuze: