Toilet Fun
Hi there, comfy yet?
Toilet paper doesn't grow on trees, but we got the next best thing!

Did you know...
… We spend an average of about 50 minutes on the toilet per week, converted that is 43 hours a month. In a human life you end up spending 1 to 3 years on the toilet!
… A lot of people get more creative ideas during their toilet visit. This is because it is more difficult to solve a problem under pressure. Often you come up with the solution when you don't think about it for a while, such as on the toilet.
… There is a World Toilet Day! November 19 is the official World Toilet Day and on this day attention is drawn to the fact that billions of people worldwide do not have access to a normal toilet (40% of the world's population does not have a toilet.)
… With The Good Roll we founded The Good Roll Foundation . Our foundation has the aim of making sustainable sanitary facilities available everywhere. Every year, 50% of the net profit goes to building toilets in developing countries. Read more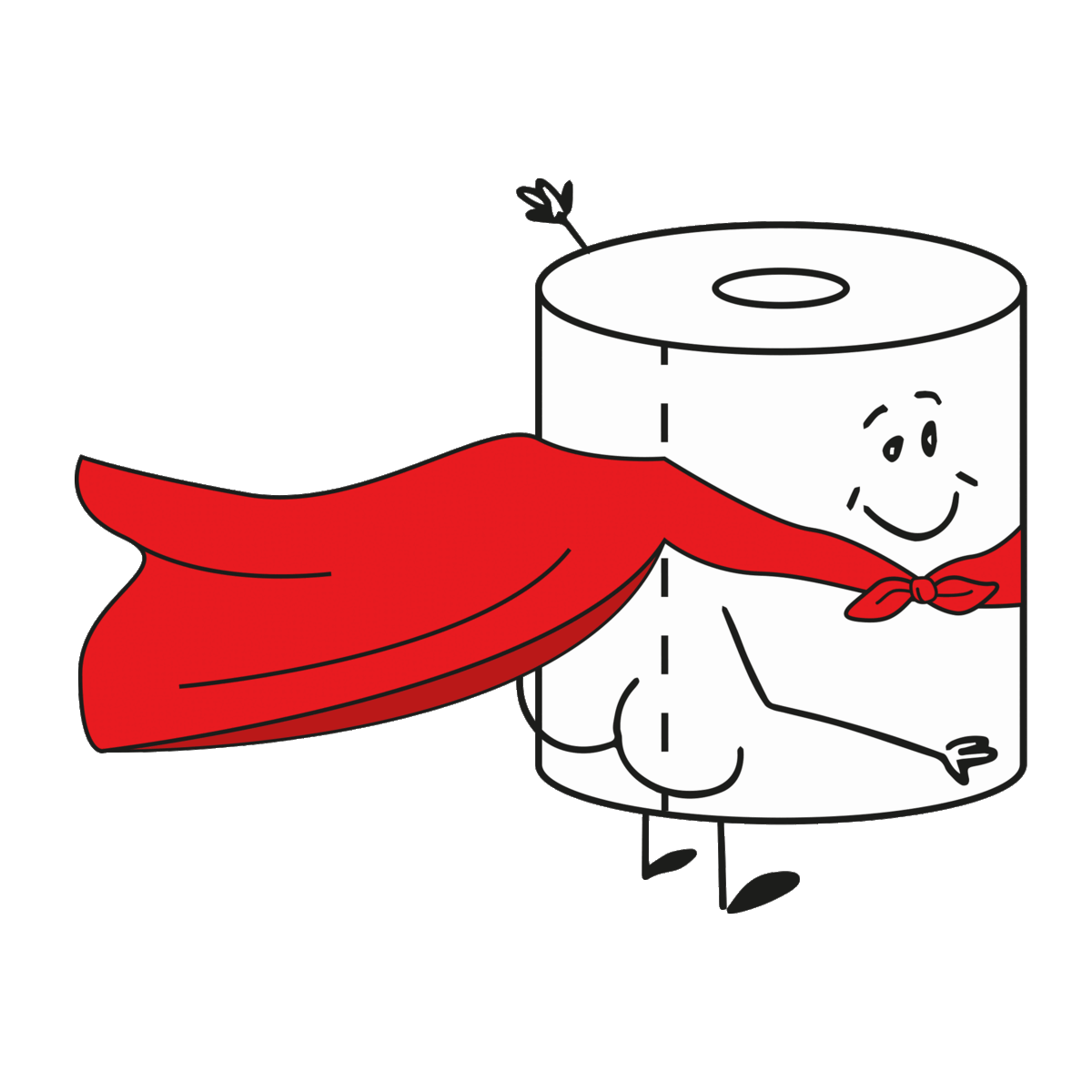 Looking for something to do...
Didn't bring a newspaper? Read our blog! Here you can find the latest news about us and our foundation.
Play a small sudoku to train your brain.
Did you know we make the world less shitty? Now you can try it yourself!
Have you run out of toilet paper?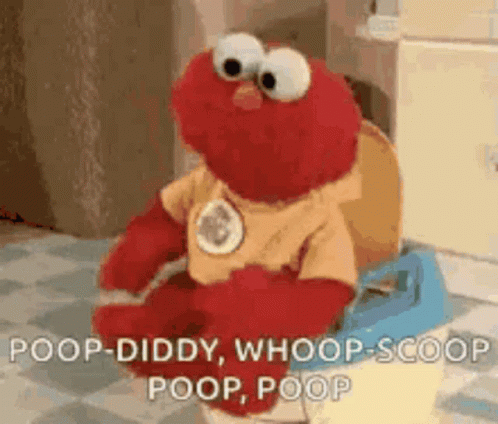 Don't forget to flush
…and don't forget to wash your hands.
Choose: