Bringing back the African Art Line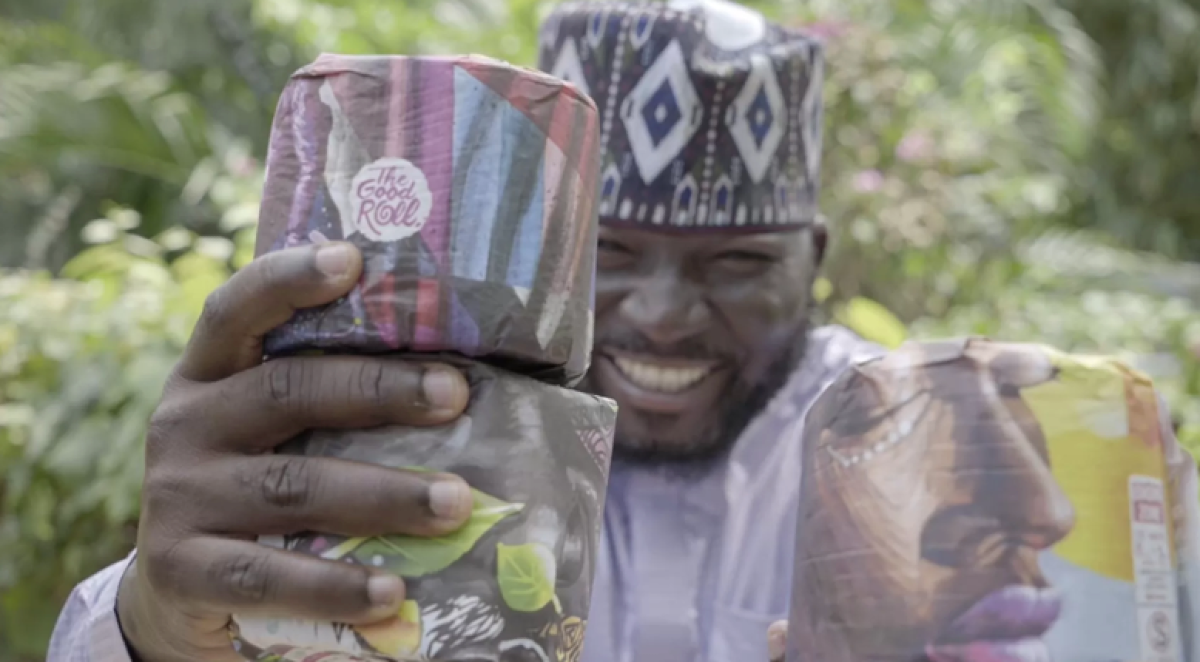 It's been a while, but we're bringing back the African Art Line with limited quantity! Sit tight and read about why we chose to design this special collection.
The impact
Our goal is to have a different local artist in the spotlight every few months. This way, we can show Europe how cool street art in Africa can be along with what kind of impact it has. African art is often unknown, though their artwork is booti-ful.
The product
Graffiti designs of the local artists are carefully selected, and the illustrations are then turned into fant-ass-tic wrappers. Great for display and to give you a feeling of being on a holiday whilst on the toilet. For limited time only, we brought the Africa Art Line back in stock! Order your box of artwork here.
The artist
Mohammed Awdu, or Moh Awdu, is a contemporary versatile fine artist born and raised in Nima, a suburb of Accra, Ghana. He has over 100 successful exhibitions and festivals to his name. In addition, he's also a great mentor.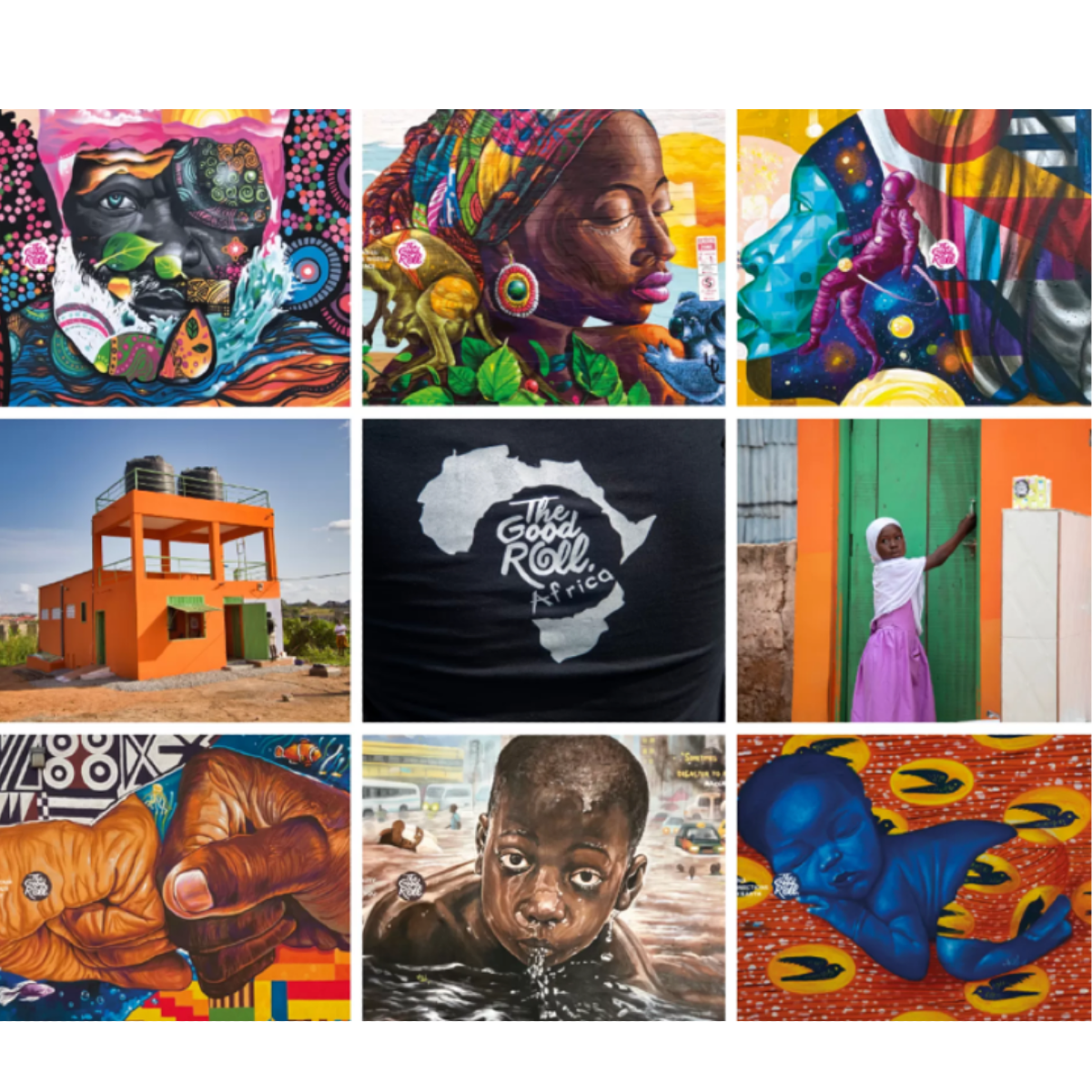 The story
Aside from the booti-ful piece of art, there are stories attached to each individual design. Moh Awdu came up with the quotes for his artwork himself. In many African communities, symbols are used as a means of expressing certain messages or enforcing virtues, especially those that were seen as vital to the survival and development of a community. Looking at a group of symbols, one can assess the values that are dear to its community as they inform the historical activities that may have arisen to cause people to think a particular way. For example, the Ga has several symbols that represent 'Unity' – which is important to the people and a result of travelling to a place where one may have had to fight off invaders.
"It's always my responsibility to use my art to educate and promote culture" Ga Samai
Intrigued by Moh Awdu's artwork?
Click here to see more.
Keep rolling with us
About our sheltered workplace and why we are proud of it




Together we make the world less shitty




Studentenkorting.nl x The Good Roll



Choose: