The Rabobank X The Good Roll
Sustainable toilet paper for you & clean toilets for Africa
Making the world a little better, that's what many companies do. But we, as a Dutch social enterprise, literally have a positive impact all over the world. Our sustainable toilet rolls are packed in the Netherlands by people with a distance to the labour market. The eye-catching rolls are sold in several countries, and we use part of the profit to build clean toilets in countries like Ghana.
The first thing you notice about our rolls is the cheerful packaging with humorous texts. Our mission is 'Making the world less shitty', says founder Melle Schellekens. Our rolls look cool and draw your attention. If you take a closer look, you find out that we do much more than just make the beautiful wrappers. That is how we make the first step towards sustainability easier for many people.
"Our mission is 'Making the world less shitty.'"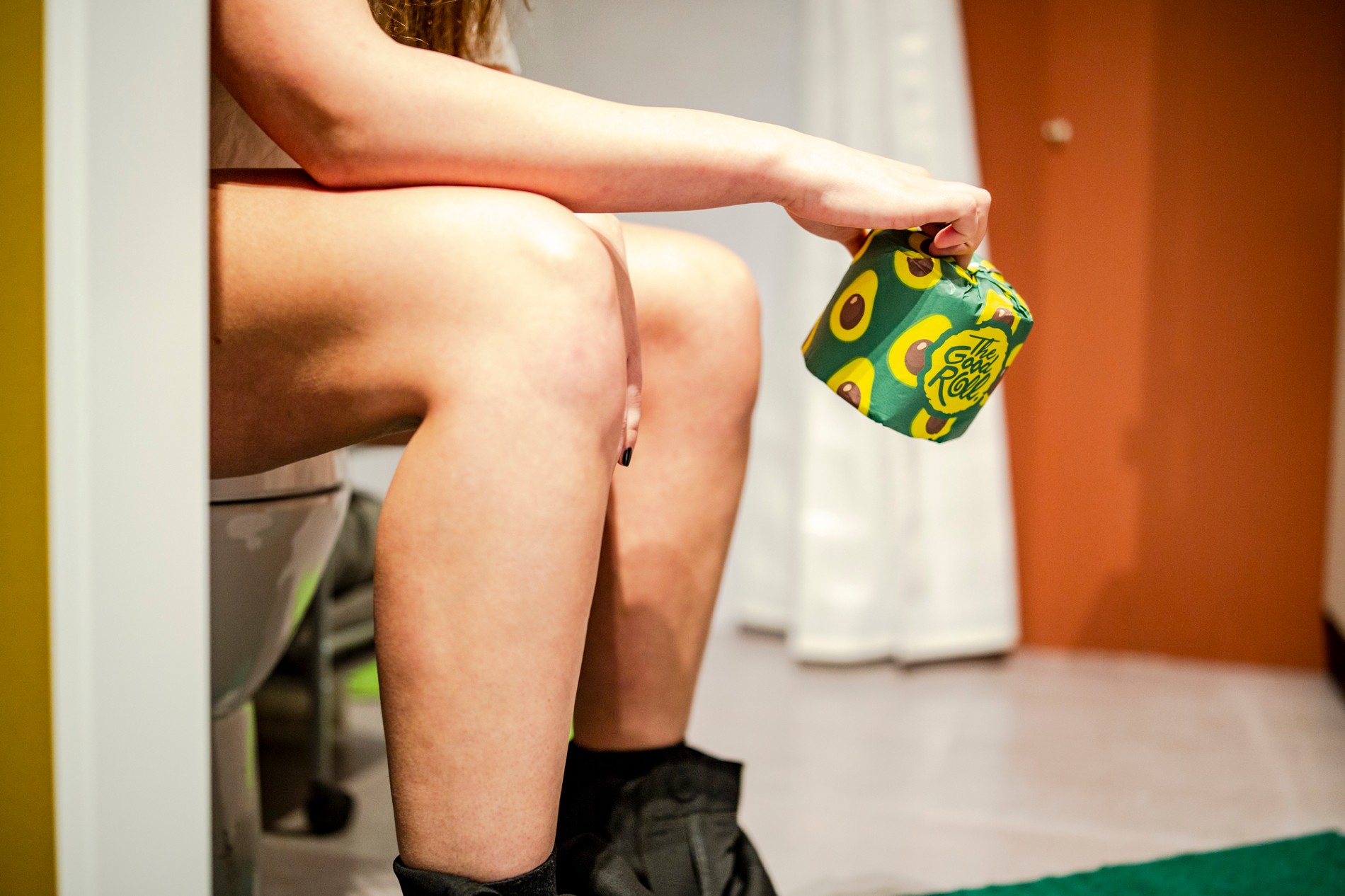 People with bad luck on the road
Making the world less shitty starts in the Netherlands. Melle: 'The wrapping and packaging of our products is largely done by people with a distance to the labour market. They have physical complaints, for example, or simply breakdowns on the road. We offer them guidance or adapt the workplace. For example, we have a driver who no longer dares to drive, but who is coached by us to regain his confidence. We also work together with De Regenboog Groep, with whom we offer work and social contact to the homeless. In this way we already offer work to more than 50 people.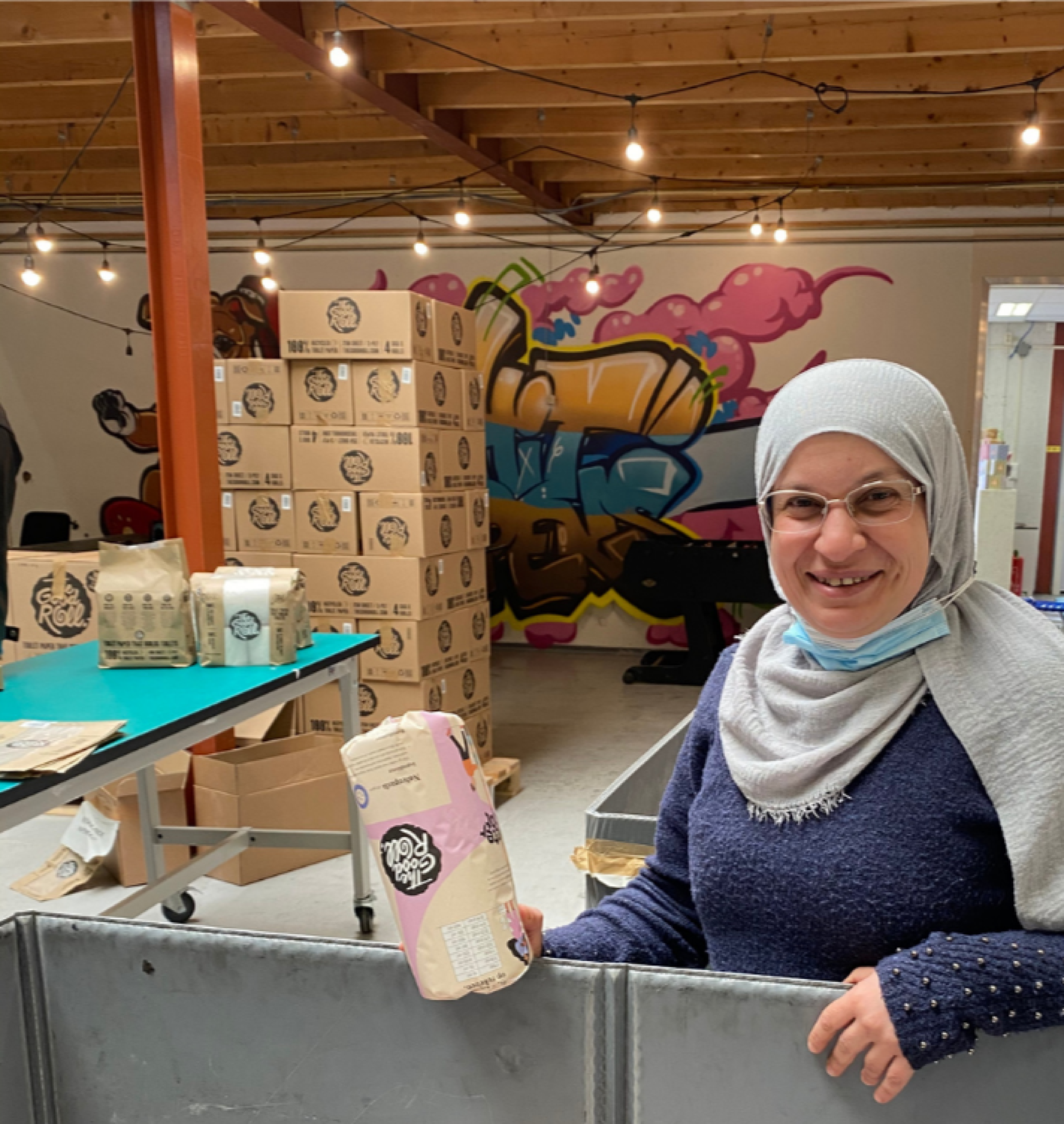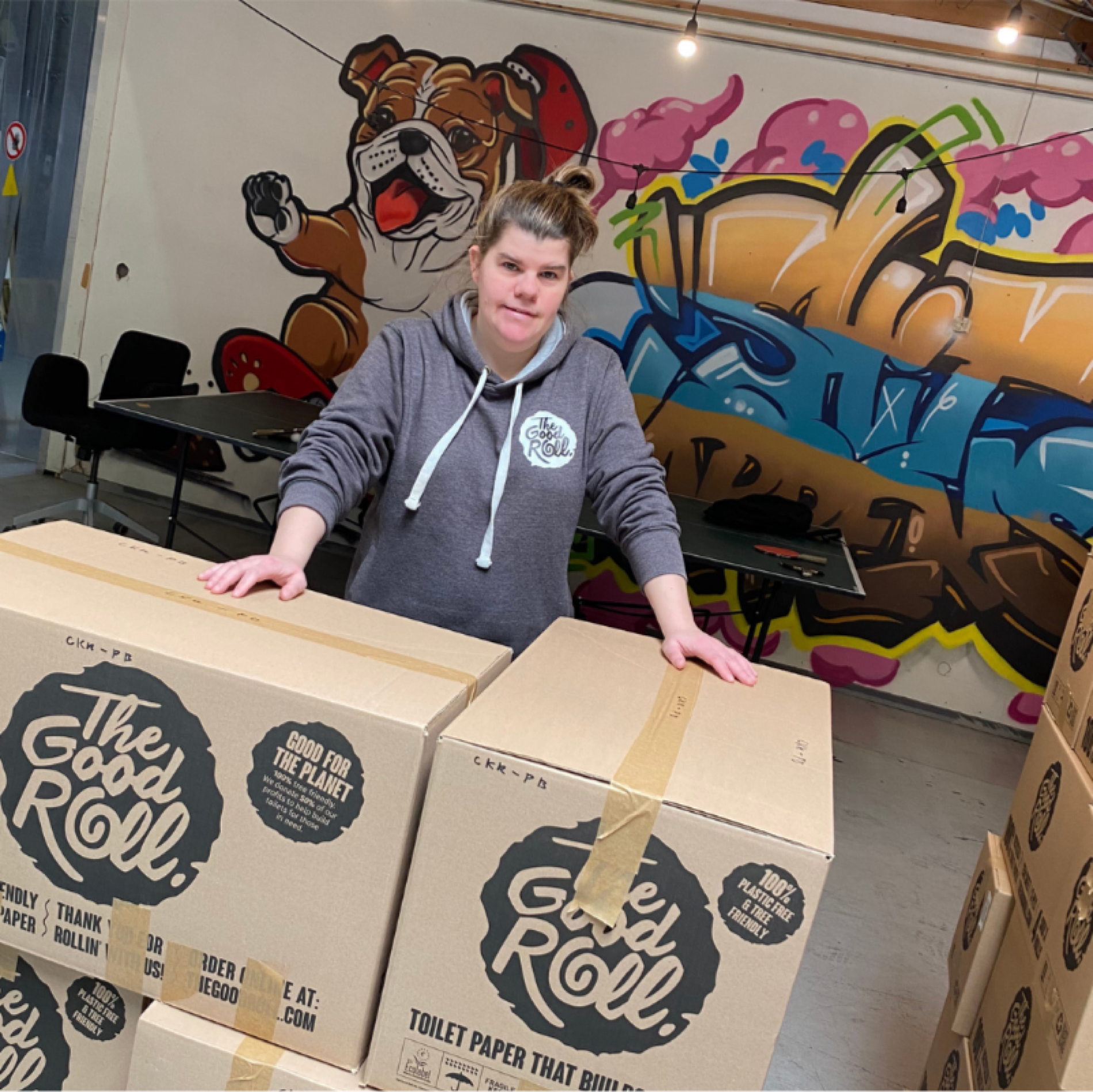 Full circle
Our recycled paper consists of 100% recycled raw materials and meets strict environmental requirements such as Der Blaue Engel and the EU eco label,' Melle continues. We now sell it in the Netherlands, Belgium, Germany and the UK. More countries will be added soon. We donate 50% of our net profit to charities that support the construction of sanitary facilities in Africa'.
"The new way of doing business: sustainable, social and profitable."
This is how our win-win-win concept is created: a socially produced, 100% tree-friendly toilet roll that provides more safe and clean toilets. We are also setting up a factory in Ghana to produce bamboo toilet paper. That way we try to keep our full circle as sustainable as possible.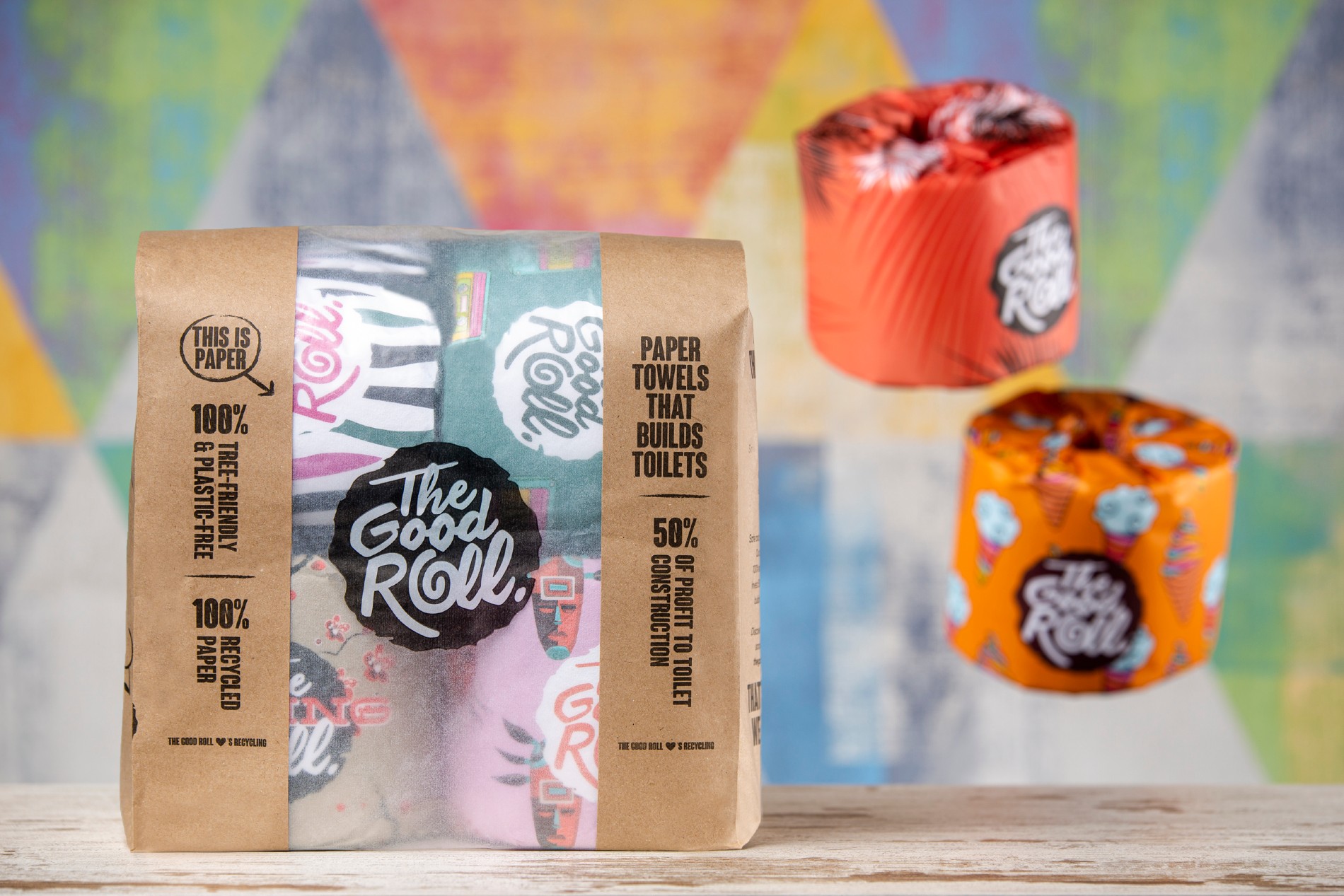 Keep rolling with us
Booty Buddy




How can you apply SDGs within your business?




Meet our special force



Choose: